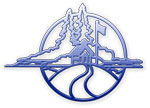 SUPERINTENDENT SEARCH
The Vernonia School District Board of Directors is hiring a new superintendent and wants to hear from you on what you are looking for in your new superintendent! Please take a few minutes to fill out a survey so the board can have your input in this process. Links to the online survey are noted to the right.
If you are interested in serving on the application screening committee, the application for consideration to serve on this committee is also available to the right.
VERNONIA SCHOOL DISTRICT BOARD OF DIRECTORS


Susan Wagner

Position # 1

Greg Kintz

Position # 2

Amy Cieloha

Position # 3

Stacey Pelster

Position # 4

Joan Jones

Position # 5

Javoss McGuire

Position # 6

Scott Rickard

Position # 7
The Vernonia School District Board members value your input. If you would like to email the Board you can do so by sending an email to VSD_Board@vernoniak12.org which will reach each board member's personal email.
School Board Secretary: Barb Carr, bcarr@vernoniak12.org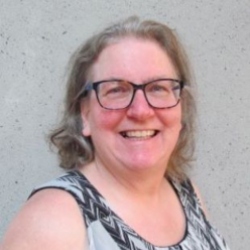 Susan Wagner, Position #1, Vice Chair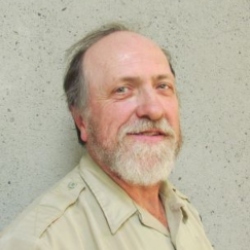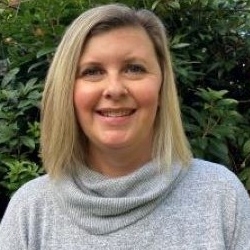 Stacey Pelster, Position #4, Chair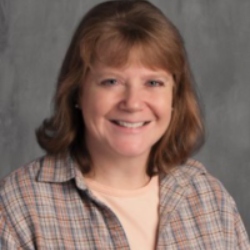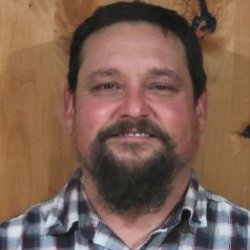 Javoss McGuire, Position #6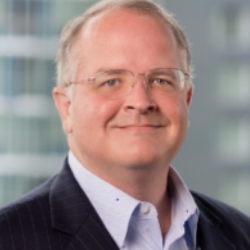 Scott Rickard, Position #7